Fecha de estreno de Sakusei Byoutou The Animation
Sakusei Byoutou The Animation
El estudio de animación hentai PinkPineapple y el director Araki Hideki han anunciado una adaptación al anime hentai de «Sakusei Byoutou The Animation» basada en el manga del mismo nombre de Sakusei Kenkyuujo..
Sinopsis de Sakusei Byoutou The Animation
El personaje principal de hentai, un chico normal, Yamada, fue hospitalizado con una fractura de ambas manos. También le diagnosticaron una cierta «enfermedad crónica» asociada con dolor en los testículos. Para aliviar el dolor, debe eyacular al menos una vez cada tres horas, pero los brazos rotos del paciente ponen al personal del hospital en una posición difícil.
Para su «tratamiento» y supervisión, se asignó un personal de enfermeras especialmente capacitado. Tachibana-San fue la primera de sus enfermeras personales para el servicio…
Imagenes promocionale de Sakusei Byoutou The Animation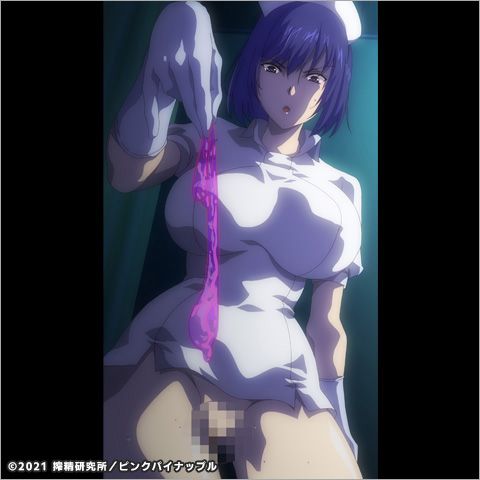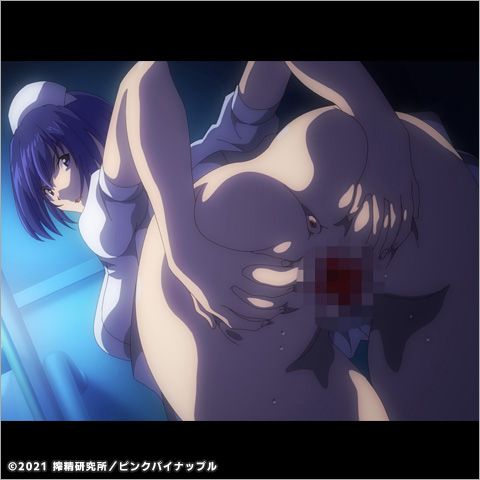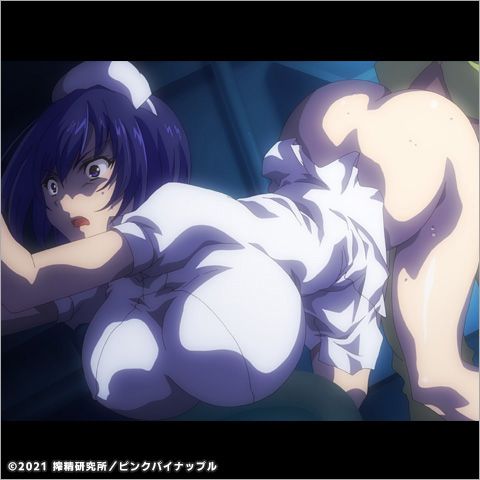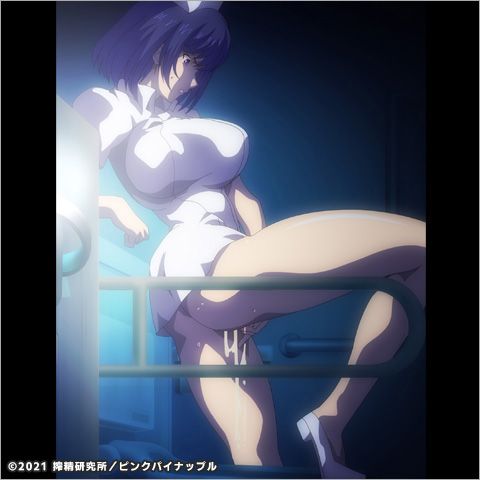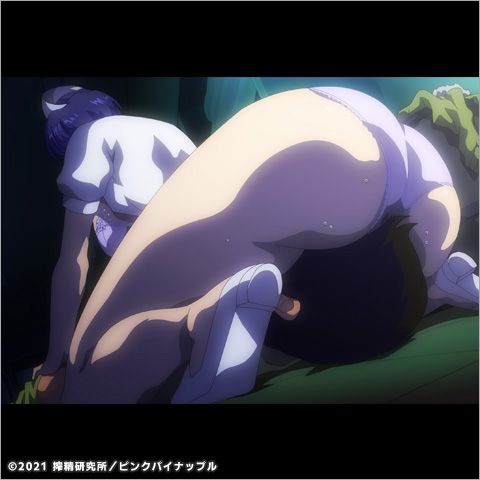 Bueno amigos eso fue toda la informacion hasta el momento, cuando salga el PV lo publicare aqui mismo y les informare por Twitter y facebook